Cyber security – facts and statistics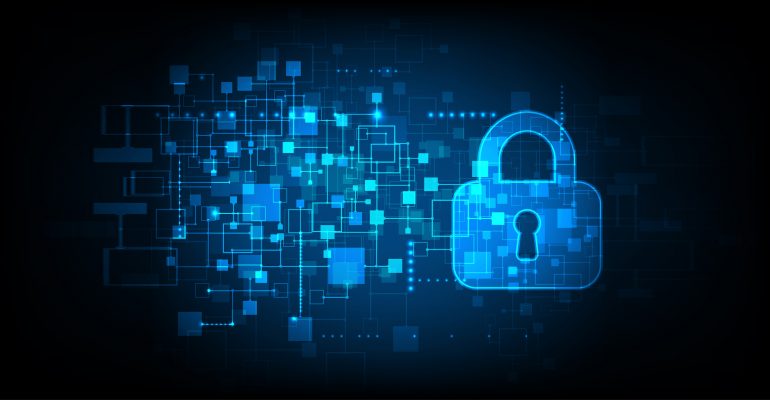 Organisations across the globe are continuing to invest heavily in Cyber Security services and solutions. Research and advisory company Gartner has forecast the worldwide spend on IT Security products is expected to exceed $144 Billion in 2021. That's an estimated increase of 10.7% from the previous year.
Resembling a modern-day take on the legendary Atari game Missile Command, the Cyber Threat Map from FireEye Labs provides a real-time summary of Cyber-attacks that are happening across the globe-today. In addition to the total number of attacks counter and the top five targeted industries over the past 30 days. Interesting stuff!.
32% of surveyed UK Businesses reported having a Cyber Security breach or attack in the last 12 months.
Based on a survey of 1566 UK Businesses and 514 charities, approximately one third of the surveyed businesses fell victim to a cyber security breach or attack in the last 12 months. 22% of surveyed Charities also reported a breach or attack. The most common attacks identified were phishing attacks, which were identified by 80% of Businesses and 81% of Charities surveyed.
Legend has it that bank robber Willie Sutton said he robbed banks because "that's where the money is". And Verizon's breach report confirms that's the primary motivation behind cybercrime. 71 percent of breaches reported were financially motivated. But clearly, cybercriminals' gains are losses for law-abiding citizens, and those losses add up.
60% of fraud comes from mobile devices.
According to the 2018 current state of Cybercrime report from RSA, mobile fraud is now overtaking web fraud. Over 60% of fraud instances originating from mobile devices – 80% of this fraud coming from mobile apps. This comes as no surprise when you consider how many Organisations have created mobile apps for their customers.
Source – RSA Whitepaper.
Microsoft Office files accounted for 48% of all malicious email attachments in 2018.
With over 135 million active Office 365 users worldwide, (as well as many other local office application users) it's no surprise that Microsoft files account for almost half of the malicious email attachments sent last year. The report also states that "Cybercrime groups, such as Mealybug and Necurs, continued to use macros in Office files". These were their preferred method to propagate malicious payloads in 2019. They also experimented with malicious XML files and Office files with DDE payloads.
Source – Symantec Internet Security Report.
The only way to mitigate the risks posed by cyber threats is to ensure there is a robust adaptable security policy in place. We can help through penetration testing and a vulnerability assessments.