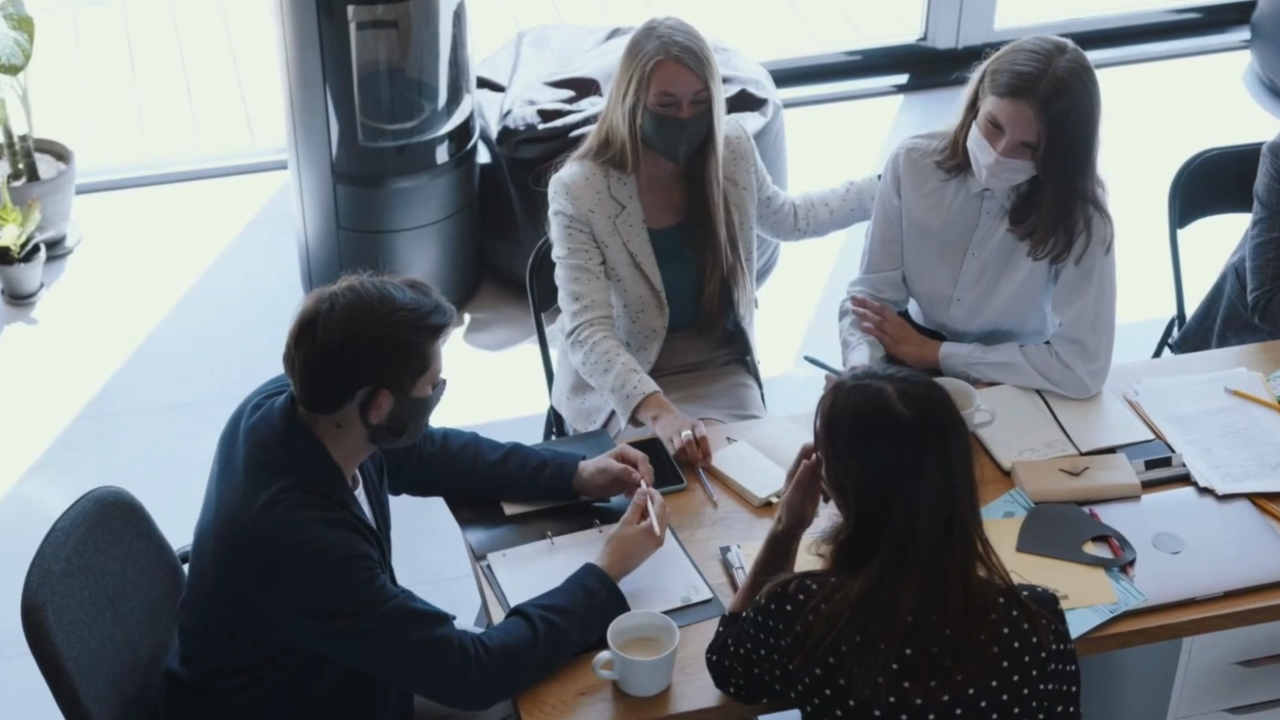 When the masses return to work.
At the beginning of the crisis companies were caught off guard by the necessity to work from home (WFH). Managers and team members were unprepared for the drastic changes required to provide their team with the tools, knowledge and support they need to do their jobs. Let's not make the same mistakes when teams start returning to work in the coming months.
These are things managers should be thinking about in terms of improved utilisation of IT within the office:
Create hot desk (desk booking) areas for those team members who may continue to work from home.
Improve data sharing and collaboration with an improved sharepoint (Intranet) facility.
Initiate training to ensure team members are confident using virtual (remote) technology both from home and the office. Everyone should now feel confident setting up and running a video meeting.
Brief the team on security. Hackers will use the mass return to work to their advantage and will send out spoof emails asking people to re-authenticate for Office 365 or any other tools they know your company uses. More information on this can be found

here

.
Speak to your current IT Support team to discuss the above and ensure there is a viable strategy in place in preparation for the return of the masses.
CCSW are already looking at the the above to ensure the transition from home to office for our clients, following the end of the pandemic, is a seamless process. If you are concerned about anything mentioned above, please feel free to contact us by following the link below.
Contact us – IT Support Services Cardiff | Custom Computer Services (Wales) Ltd (ccsw.co.uk)