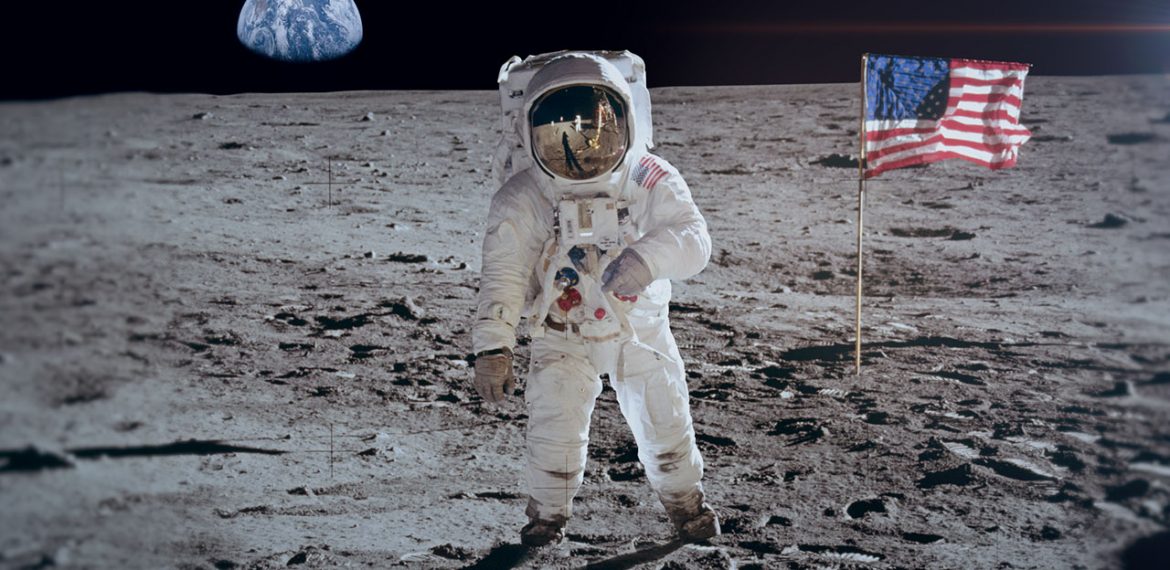 One small step for small business, one giant leap in business productivity
One small step for small business, one giant leap in business productivity
How important is IT to the business productivity of a team or company? Current statistics state that improved implementation and support of IT infrastructure increases productivity by 46%; a significant percentage which shouldn't be ignored. When a team member has an IT issue they can't solve, it could result in an hour of low productivity.
So many small to medium size businesses are content to struggle along with their current IT setup which is usually patchy and unplanned. Why? It's the belief they are saving money by not paying a professional IT Support company, like us, to help them. This is a false economy whereby unnecessary IT issues absorb the money saved. As a result productivity suffers.
When we support a small business, they immediately benefit from the changes we make and the systems we put in place. This is evident in their positive reaction to using a system that works with problem fixed so quickly. These benefits are usually realised within 2-3 days of acquiring our services.
A standard process during the first days of providing support is to install Sophos security and remove all spam and malware from the computers and servers. It's surprising how many companies have viruses and malware on their computers and don't even realise it. We then make network improvements to speed things up followed by improving server/system administration. This is just the start, we then make it our business to continually improve infrastructure and service.
So if you can relate to the above and are a company whose IT is causing reduced business productivity, it's time to take the step and reap the benefits!