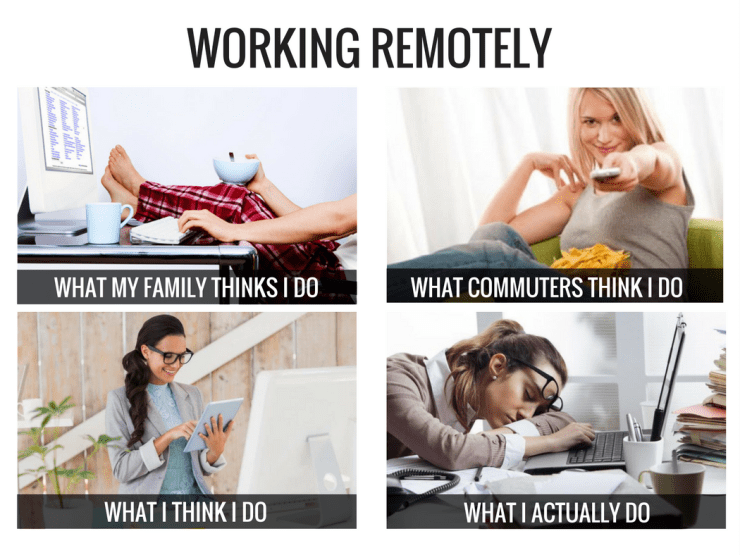 CCSW – Update
So what have IT Support companies been up to during the last 6 months? Well, I suppose IT Support are one of the sectors not suffering as badly as others. Whether people are working from home (WFH) or the office, they still require support when things go wrong. So the last 6 months have been predominantly focussed on the change in company working dynamic.
As the pandemic hit, our senior management took the bold step to react early. They provided the team with the equipment and support they needed to set up their home offices. We were therefore ready, as a company, to support our clients when the inevitable departure from office working presented itself.
It's amazing how many people have set up their work computers so everything is in place. They come to work, switch on monitor, enter password and off we go. WFH required people to set up from new. They had to learn how to access documents (VPN, Sharepoint, Onedrive) and use collaborative tools such as Teams and Zoom. CCSW helped find the right solution for each client then implemented it and provided informal training for each user. These solutions were often automated and applied to companies on mass to reduce PC downtime and increase productivity.
What solutions?
Solutions we implemented for local and national clients increased in scale for our international clients. The site to site VPNs used to connect offices in the US with the UK were still in place, however, decisions were needed on whether to allow users to connect to their local office or connect directly to the other office. The urgency caused by the pandemic therefore provided us with the opportunity to unify networks and document sharing to improve team collaboration in a way we were unable to previously. Leaders were forced to change and, in our opinion, for the better in terms of communication and remote access.
So, what does the future look like for the office worker? Are offices in the past, is WFH the future? It certainly reduces overhead and relieves leaders of the requirement to provide office parking, break out rooms, meeting rooms, kitchens etc. However, how detrimental would this be to moral and the companies vision. Are people able to communicate their vision or directives over the current communicative tools available? There will clearly be a mixture of both, with companies taking the positives from WFH and using them to refine the offer to employees and hopefully improve the quality of life for them.
We at CCSW are adapting too, and, through our experienced team, are learning to find solutions to whatever problems the pandemic, and the market put in front of us.
Business IT Support Cardiff | Custom Computer Services (Wales) (ccsw.co.uk)