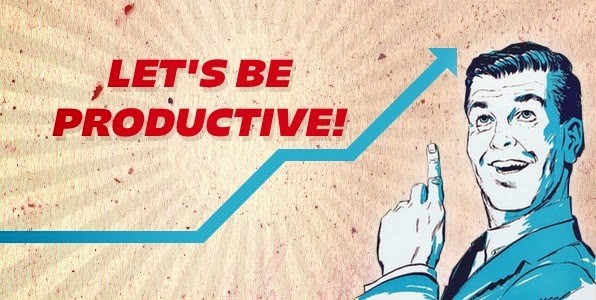 IT and business productivity
IT in the workplace is the most under utilised service on offer to business leaders considering productivity, communication and collaboration. Providing your people with Microsoft Office is just the beginning. With the correct advice and training from IT Support, businesses will benefit from increased productivity created from introducing new Microsoft applications. Your people will learn to use Microsoft Planner, Forms and Sharepoint. They will also improve their skills and knowledge on the standard office applications ie Outlook, Excel, Word and Powerpoint.
Too many managers are not utilising Microsoft Teams. As a result, collaboration and communication suffers. Teams offers businesses an all in one package. This provides Audio/Video web calls and meetings which allow collaboration in geographically fragmented companies. Furthermore, Teams allows users to share data and knowledge. Thus improving planning, collaboration and bringing all the aforementioned applications together under one tool.
We can help you take your business productivity to the next level with continuous support and for a reasonable price. Take a look at the packages on offer and the costs associated with them by following the link below before contacting us to see how we can help.
https://www.microsoft.com/en-gb/microsoft-365/business/compare-all-microsoft-365-business-products-b?ef_id=9c4f2dae3bde1c2733a27205c0aa8fed:G:s&OCID=AID2100137_SEM_9c4f2dae3bde1c2733a27205c0aa8fed:G:s&lnkd=Bing_O365SMB_Brand&msclkid=9c4f2dae3bde1c2733a27205c0aa8fed