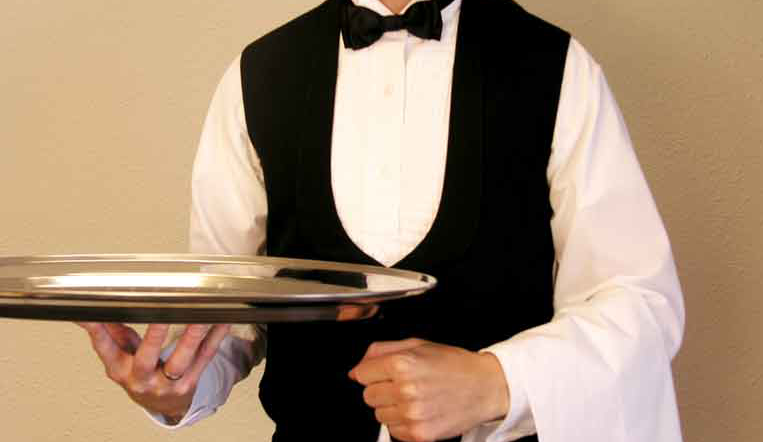 Is the government doing enough for our Hospitality Industry.
With so many businesses struggling to survive what can we do to help? Well, mutual support seems to be the best way to describe how we should approach this. With clients from across the hospitality spectrum, we are offering our help to support hotels, bars and cafes stay afloat.
Our aim is always to reduce overheads through the provision of fixed bills for IT services, reduce monthly subscription costs and reduce the costs of phone lines/services. We have done this for many hotels and continue to find ways to improve our methods in achieving this.
https://www.independent.co.uk/news/uk/politics/economic-update-rishi-sunak-coronavirus-hospitality-jobs-national-debt-b1211857.html