Unifi – Networking Brilliance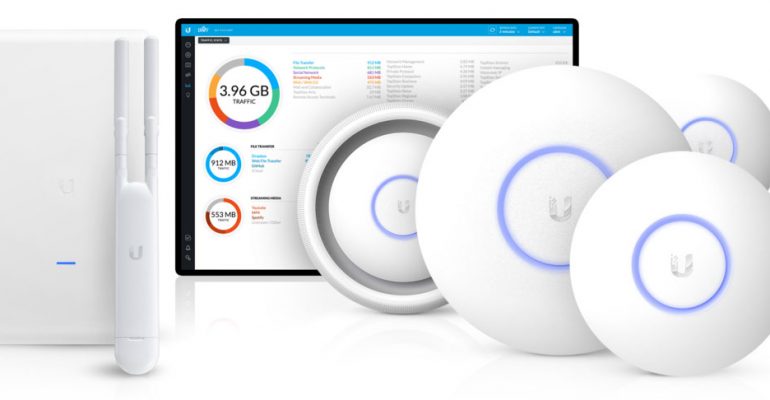 The best network management system on the market…
With Unifi we can manage, maintain and troubleshoot your network remotely through a well constructed interface and control system.  This system allows our team to setup alerts and check serviceability to ensure we see problems before they become critical.
Even with the above facilities, our proactive team check your network routinely to ensure everything is working well. This removes the network downtime caused by taking a reactionary approach to network management. As a result of all this, business productivity should be at full capacity. Network downtime can seriously hinder this.

As with most network equipment, redundancy can be created by configuring more than one router. If a router does go down and the other configured router takes over all services, Unifi makes it significantly easier to configure a new router when it arrives at the client location. It would be as simple as connecting the new router to an ethernet cable, powering it on and then providing our technician with the MAC number which can be found on the rear of the device. We can take it from there.
Why is this important to us? IT Support companies are built on service provision so being in a position to fix problems before they cause some downtime, or a longer term outage, ensures we are providing the best service possible to our clients. Furthermore, Unifi equipment looks really futuristic and cool!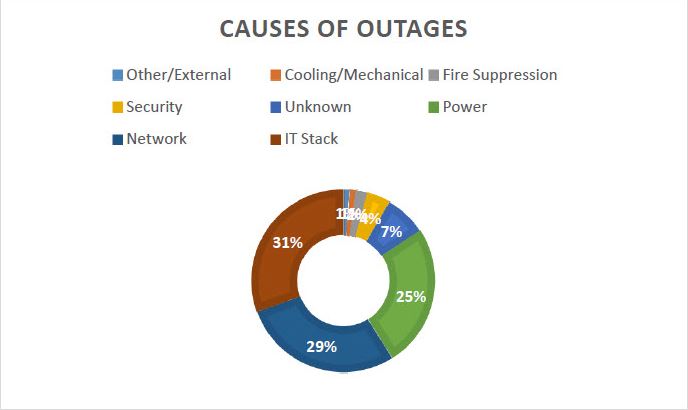 We can install Unifi as a package or work with you to create a an installation plan suited to your requirements and budget.  Once in place, network problems are significantly reduced and problems are recognised and rectified before they become critical.