Microsoft Forms – Why aren't you using it?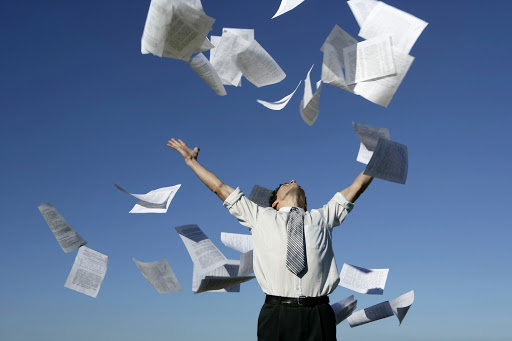 The paperless office! Is it really possible and is it worth the effort. In reality it's a must. More and more companies are striving to be paperless and most are succeeding with assistance from applications like Microsoft Forms.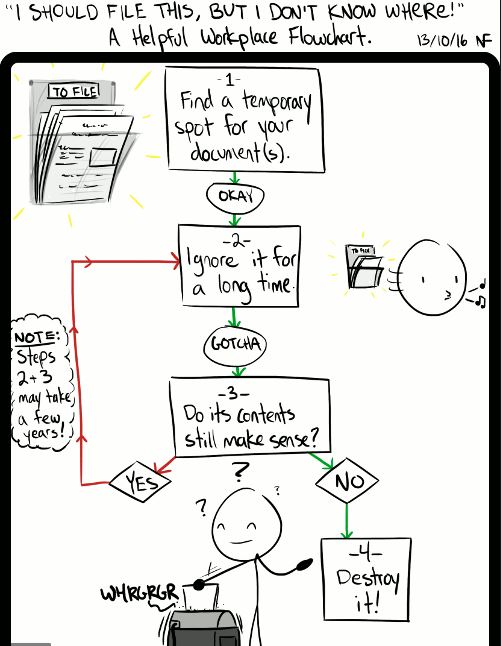 The facility to easily create and manage your companies forms with a user friendly interface is now available from Office 365. Even better than that, it comes with your Microsoft Standard business licence so there's no extra cost. Simply sign in to Office 365, select the app from the list and start creating.
Questionnaires or quizzes, as Microsoft like to call them, can also be created. You are provided with options for drop down lists, branching and restriction/required buttons for questions. Further to this, all forms and quizzes can have their own theme or brand. This looks good when you're sending a form to a client or potential employees. That's right, the link for a form can be emailed to, completed by and submitted by the receiver without the whiff of paper.
Another benefit of using Microsoft Forms is the auto populated spreadsheet it creates when a form is created. A spreadsheet will populate with all the information completed on the form so you have an automatic record of the information submitted. Therefore removing quite a substantial task for most companies – data input.
Lastly, every form can be setup to send an email to designated team members requesting authorisation and containing any information stipulated from the form. It can also be setup to link to many more applications such as Microsoft Planner, Teams and Sharepoint.
Should you be concerned?
A typical office worker makes 61 trips per week to the fax machine, printer, and copier.
An average of 4 weeks is lost each year waiting on misfiled, mislabelled, untracked, or lost documents.
Every 4-drawer file cabinet holds between 10,000-12,000 documents. Occupies around 9 square feet of floor space. and costs £1,500 yearly to maintain.
Paper, in the average business, is growing by 22% a year, meaning your paper usage will double in 3.3 years.
If the current rate of deforestation continues. It will take less than 100 years to destroy all the rainforests on the earth.
Each year, enough paper is thrown away to make a 12' wall from New York to California.
CCSW are promoting the use of Microsoft forms in their drive to encourage companies to fully utilise the applications on offer as part of their Microsoft business licence. Let us know if you need our help and we'll happily provide advice and encouragement in the use of the ABOVE.