Hotels and Hospitality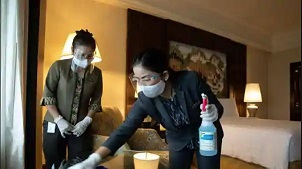 The hotels and hospitality sector has suffered enough during the pandemic and will need plenty of support to function properly again. CCSW understand the difficulties having been an IT Support service provider to this sector for some time. We are therefore offering the following to improve systems and provide support to the hospitality sector whilst they recover from the pandemic:
Unconditional support for a reduced price.
Installation and management of reduced cost phone lines.
Free audit and report of current setup.
Improved network and Wifi usage and control.
A support team focussed on helping your business recover.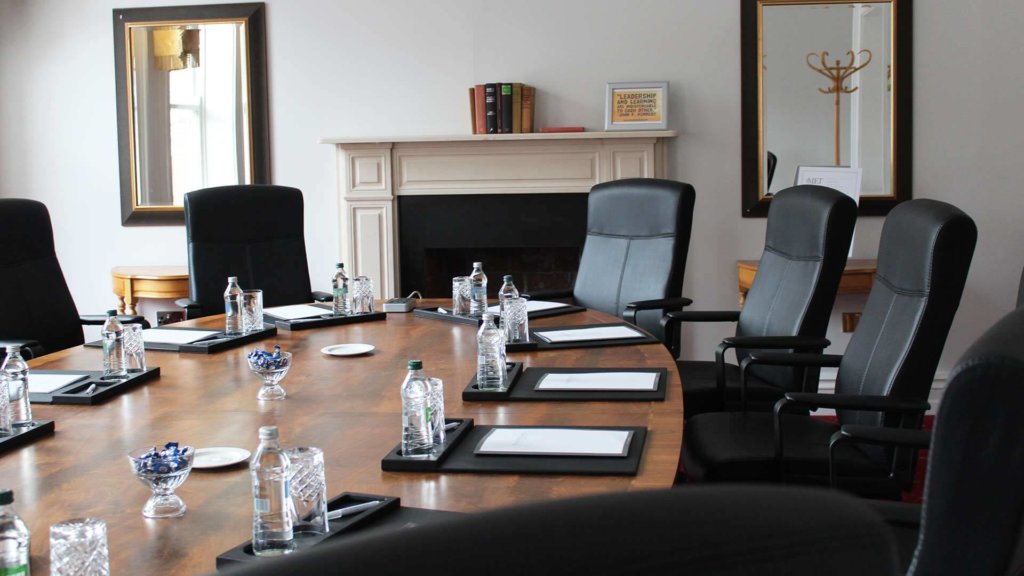 Corporate – Meetings
I once sat in a board meeting with my computer linked to the projector. The Wi-Fi had gone down so I took the opportunity to check through some emails which had arrived earlier. One of the emails was a joke from a friend with a certain picture attached. The Wi-Fi decided it would reconnect just as I opened the picture so everyone in the meeting saw it on the screen. Luckily the MD had a sense of humour and all was forgotten.
Hotels shouldn't have to worry about this particular problem. They should be confident that guests can access the internet without fault so meetings can progress without delay. Our Unifi system informs our team immediately when something is wrong if we haven't spotted it through our monitoring process. Furthermore, networks are secured so companies using hotel facilities don't have to worry about stolen data when using the hotels facilities.
Hospitality and Technology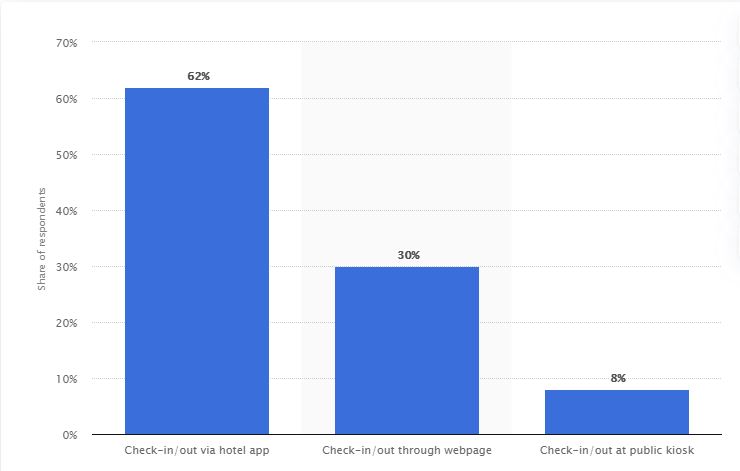 The information above serves to demonstrate that Hotels and Hospitality require robust support and solid advice. Therefore, ensuring they provide their guests with the facilities and service they appreciate and come back for. CCSW can provide a robust service with the required technical advice provided by a professional and knowledgeable team. Contact us today to discuss improving your service.