Mobile Device Management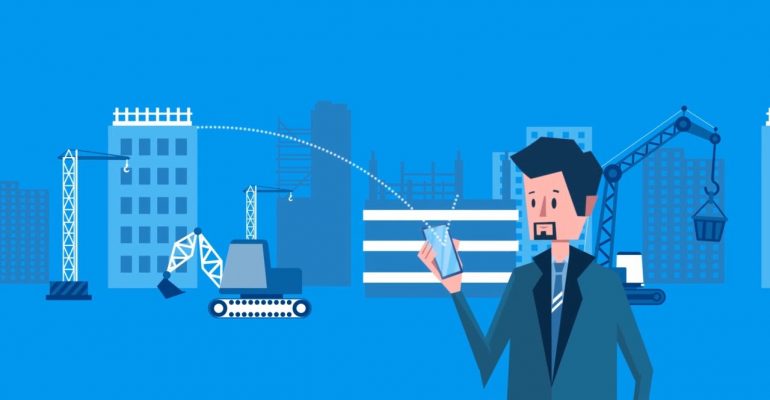 People are on the move much more frequently these days but still need to read emails and text messages on the go. Laptops are losing weight and becoming more slimline, however, they still don't evoke a need to use them whilst walking down the street or when having a quick coffee. Mobile Device Management (MDM) might be the solution businesses are looking for.
Phones and tablets are built for convenience and have built in processors able to handle the majority of business applications and software. Unfortunately, control of these devices in terms of cyber security and wrongful usage is severely lacking. This is especially relevant to companies with a bring your own device (BYOD) policy in place.

There are currently numerous Mobile Device Management offerings such as Miradore and Scalefusion. We are going to focus on Microsoft Intune. This forms part of the Microsoft Endpoint Manager within Azure and provides a dashboard overseeing all mobile devices once registered.
Microsoft Intune
Intune's management approach covers areas such as assigning mobile apps to the workforce and configuring those apps with standard settings. Intune lets an organisation provide apps that can access additional security features including single sign-on and multifactor authentication. Intune integrates with Azure Active Directory (Azure AD) to control who has access, and what they can access. If you are therefore a CCSW contracted client, this facility is available as Azure AD is already in place.
"Mobile is becoming not only the new digital hub, but also the bridge to the physical world. That's why mobile will affect more than just your digital operations — it will transform your entire business."

Thomas Husson, Vice President and Principal Analyst at Forrester Research
Phones in the workplace
The importance of MDM in the workplace within the current climate of mobile usage cannot be overstated. The workforce are continuously distracted by phones if those phones are of a personal nature, with no relation to work. It is the responsibility of the employer to implement a phone usage policy and encourage using mobile devices for work. The statistics below provide an example of how introducing an MDM system (Intune) and business mobile applications can improve collaboration and productivity.
Almost all (94%) mobile workers have a smartphone. 41% of mobile workers have a tablet, and an additional 34% intend to purchase a tablet in the next six months.
70% of employees keep their phones "within eye contact" at work.
91% of corporate employees are using at least one mobile app.
Nearly a quarter (21%) use dedicated department-specific business apps.
71% spend over two hours a week accessing company information on mobile.
The average mobile worker works 240 hours a year longer than the general population.
91% of mobile workers use their personal downtime to check their smartphones, and more than 60% percent of them sleep with their smartphone.
Once setup, Intune can be controlled from a centralised dashboard which installs, removes and/or restricts apps on any mobile device. Authentication is also controlled from here using the same login and password used to access their desktop account (Single Sign on). Encouraging mobile use within a business does have its negatives, however, they are far outstripped by the positives and should therefore be encouraged.
If you have any questions relating to any of the above, please ask here.