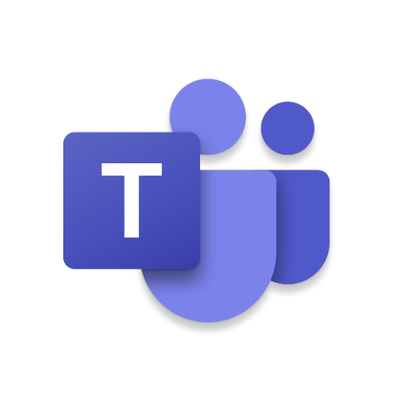 Improve your knowledge of Teams.
11 best practices for Microsoft Teams video meetings
Here's what to do before, during and after leading a video call in Microsoft Teams to ensure a beneficial experience for all. You may spend most of your time in Microsoft Teams collaborating with your co-workers via text chats, but with office workers around the world now working from home, conducting video meetings in Teams has taken on increasing importance. While Skype for Business still exists as a separate product for legacy customers, Microsoft has folded its functionality into Teams, which is included with Microsoft 365/Office 365 business and enterprise subscriptions. It's easy to start a video meeting in Teams, but there are ways to enhance the experience for you and the other participants, whether it's an informal video chat with co-workers or a client presentation. Here's how you can get the most out of Teams for video meetings — best practices for before, during and after your meeting………..
https://www.computerworld.com/article/3542389/11-best-practices-for-microsoft-teams-video-meetings.html